Protecting Your Strategy
Technology drives strategy. But as business leaders focus on growth, their operations may be exposed to large technology risks. DecisionCFO's Technology Services delivers solutions that enhance technology processes to support scalability and meet operational, compliance and investor demands.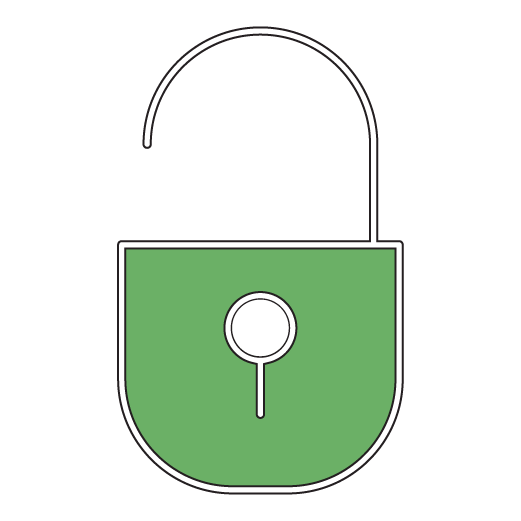 Assessment and Design
Risk management has historically focused primarily on legal, compliance and financial-reporting, ignoring that the largest threats to shareholder value come from strategic and operating risks. These services are designed to uncover and prioritize what you need to know.

• Risk assessment - High-level (8 hours)
• Detailed risk assessment with roadmap of areas for remediation (24-40 hours)
• Remediation - design of processes and policies
• Documentation of policies and procedures
• Reporting/Key metrics - identify and implement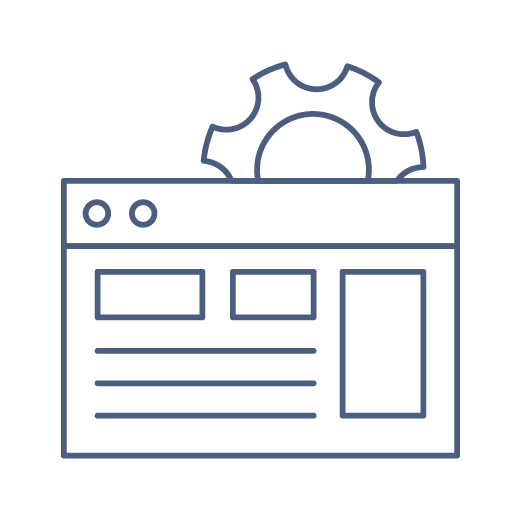 Let's roll up ours sleeves?