Global Solutions for Growth Companies
Successful companies quickly understand how to identify new market opportunities, operate in diverse cultures and win in the global marketplace. Increasingly emerging growth companies can meet the challenges of international expansion by teaming with the right partners.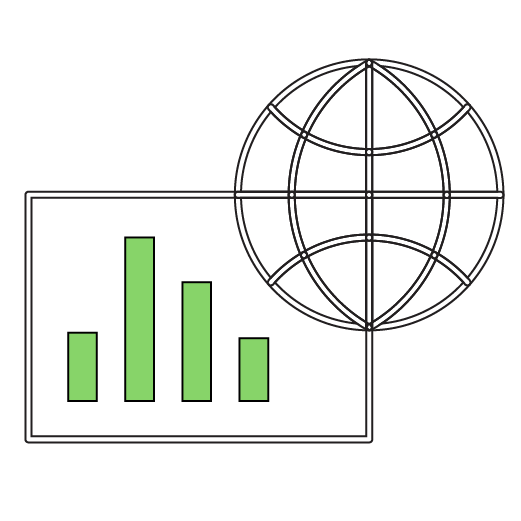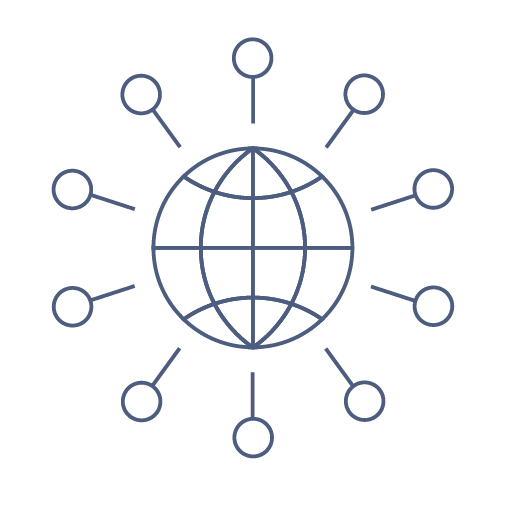 Careful consideration of several factors are required:
• Design accounting and information flows

• Devise financial model with key drivers for operating and financial metrics for up to 5 years

• Determine with precision, the timing and amount of financing required and optimize cash flow with a focus on burn rate management

• Insure risk and process controls for rapid growth

• Build credibility with the Board and investors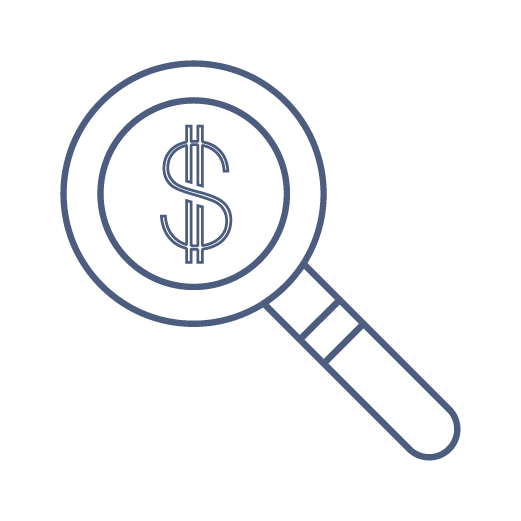 Strategic Analysis
• Business model planning
• Risk Assessment
• Forecast and Cash Management
• Investment needs
• M&A Analysis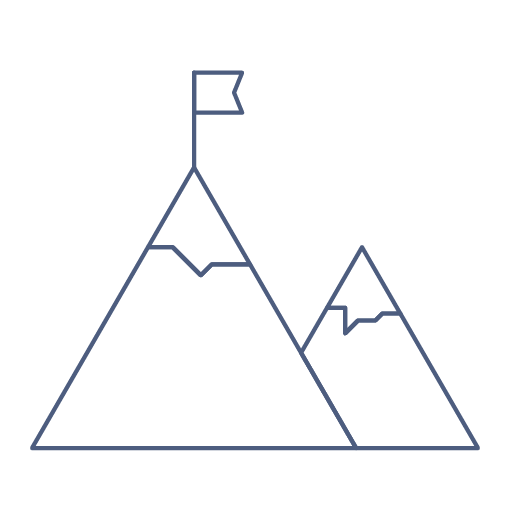 Structuring
and Implementation
• Introduction to international business networks
• Relations with other 3rd party service providers
• Local legal and compliance coordination
• Branch development and reporting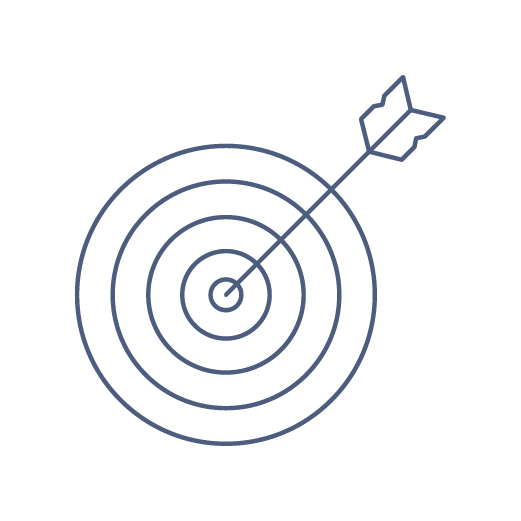 Operations
• Outsourcing of accounting and reporting functions
• Internal control and compliance
• Information systems assessments and implementations
• Cash management and foreign exchange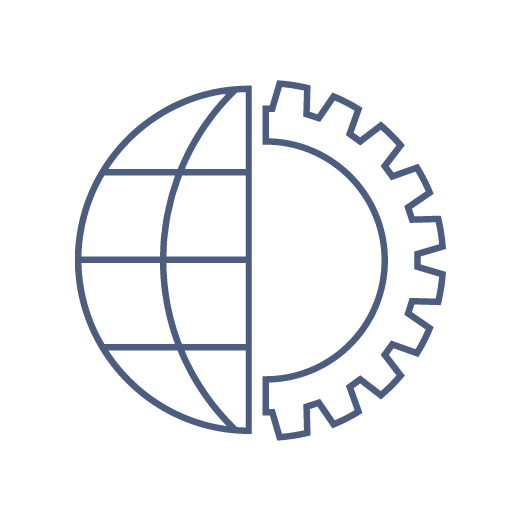 Compliance
• Review of contractual and legal obligations
• Compensation arrangements
• Tax efficiencies
• Transfer pricing
Let's roll up ours sleeves?